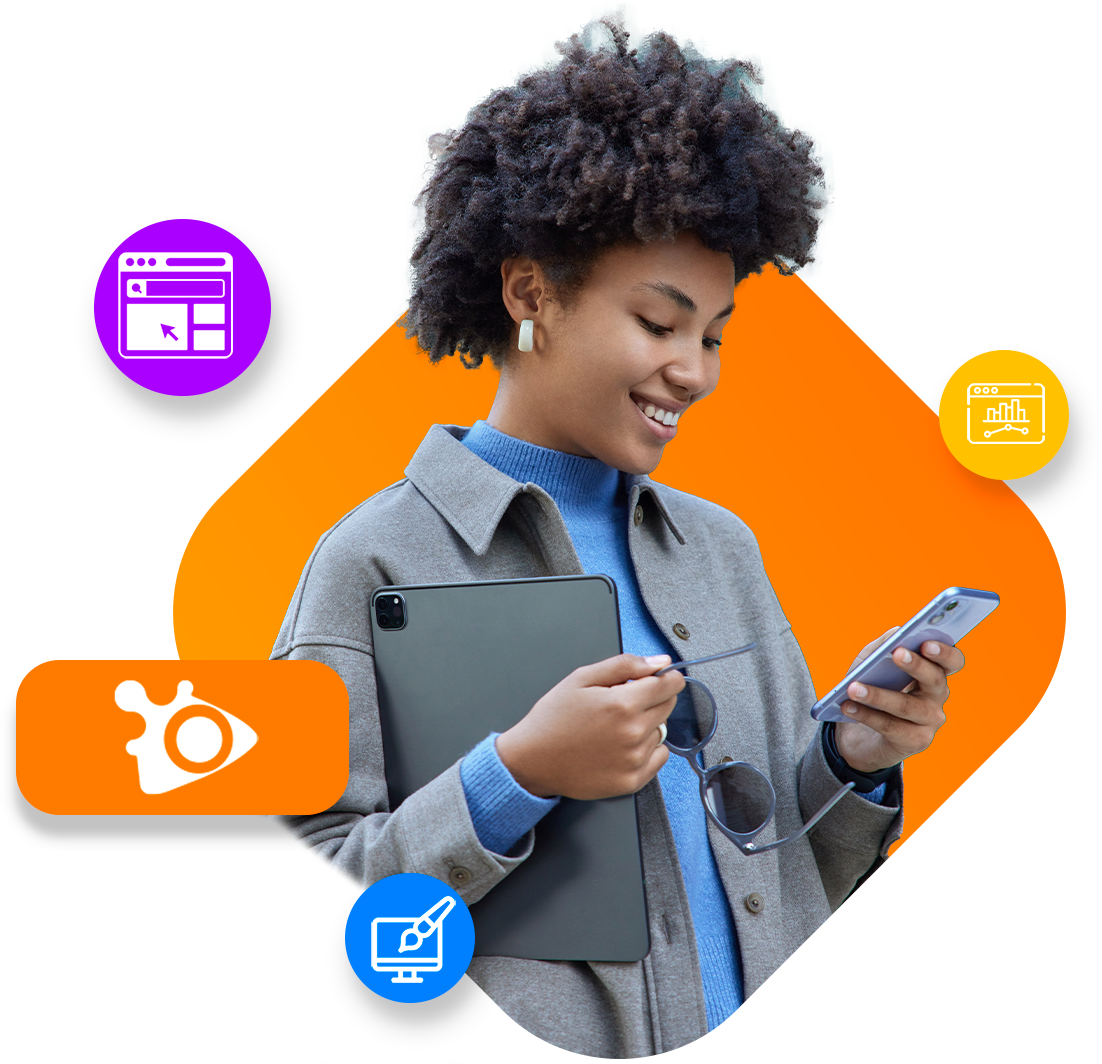 Organize, execute, monitor
and evaluate
Engage with teams and employees in a very interactive and meaningful way with O-lab, the  customizable All-In-On platform for training, projects and community management.
We can show you how to adapt O-lab to your company's specific needs
Submit your corporate e-mail
O-Lab is a comprehensive
platform,

ideal for:
Digitalizing and make your
training sessions interactive
Fun learning! Your collaborators learn while they interact with the content. Use videos, animations, surveys, forms, tests and documents in a very intuitive way. 
Engage with employees
and communities
Modules designed to receive feedback from collaborators. Evaluate the organizational climate and culture, open a private channel for complaints or access reports that encourage comprehensive improvements in the company.
Onboarding
Implement simple and efficient onboarding, getting applicants to easily complete documents and requested information.
Education and project
management
O-Lab empowers institutions to maximize the impact of any type of project. Monitor all user data in real time thanks to the reporting dashboard.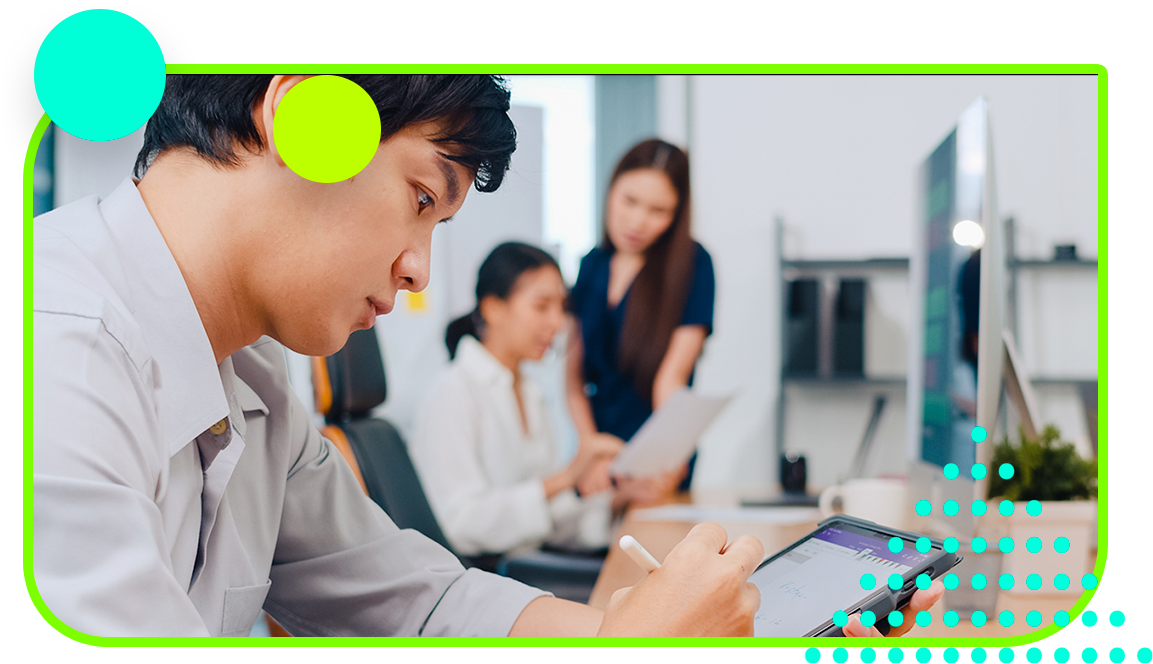 Your Process, all in
one suite.
From the first moment you will have access to all the features and functionalities that O-Lab offers to manage teams and engage collaborators with interactive content.
Create surveys, forms and questionnaires easily so your collaborators enhance learning. A fun way to learn!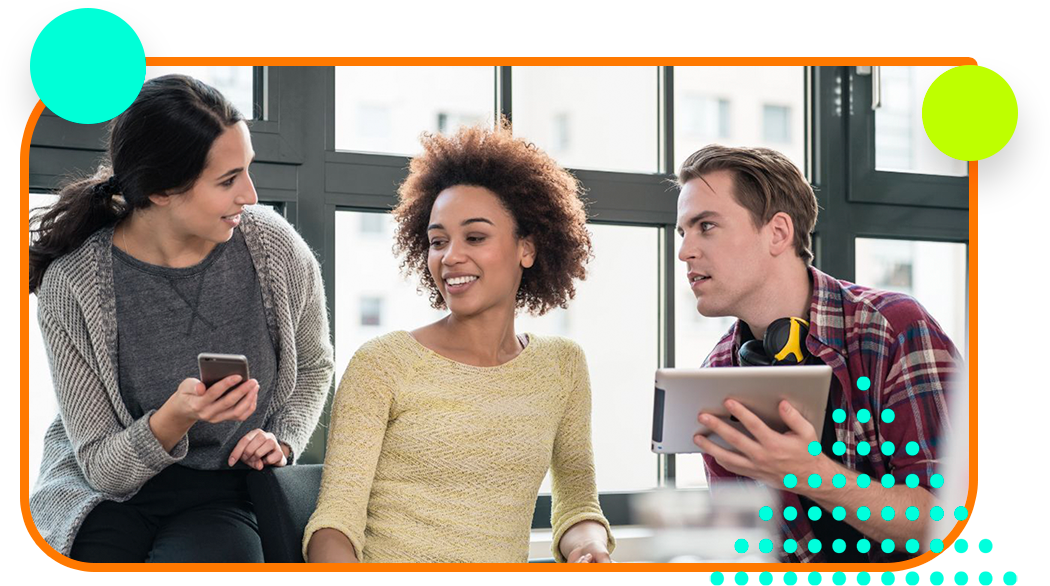 MODULES FOR COMMUNITY
MANAGEMENT
Do you want to create a culture of feedback with your collaborators?
Use modules that encourage people to meet and comment on topics that interest them, as well as receive opinions and participation.
MONITORING AND REPORTING
SYSTEM
Interactive dashboard to visualize and analyze data, interact with statistics and download reports super easy and stress-free.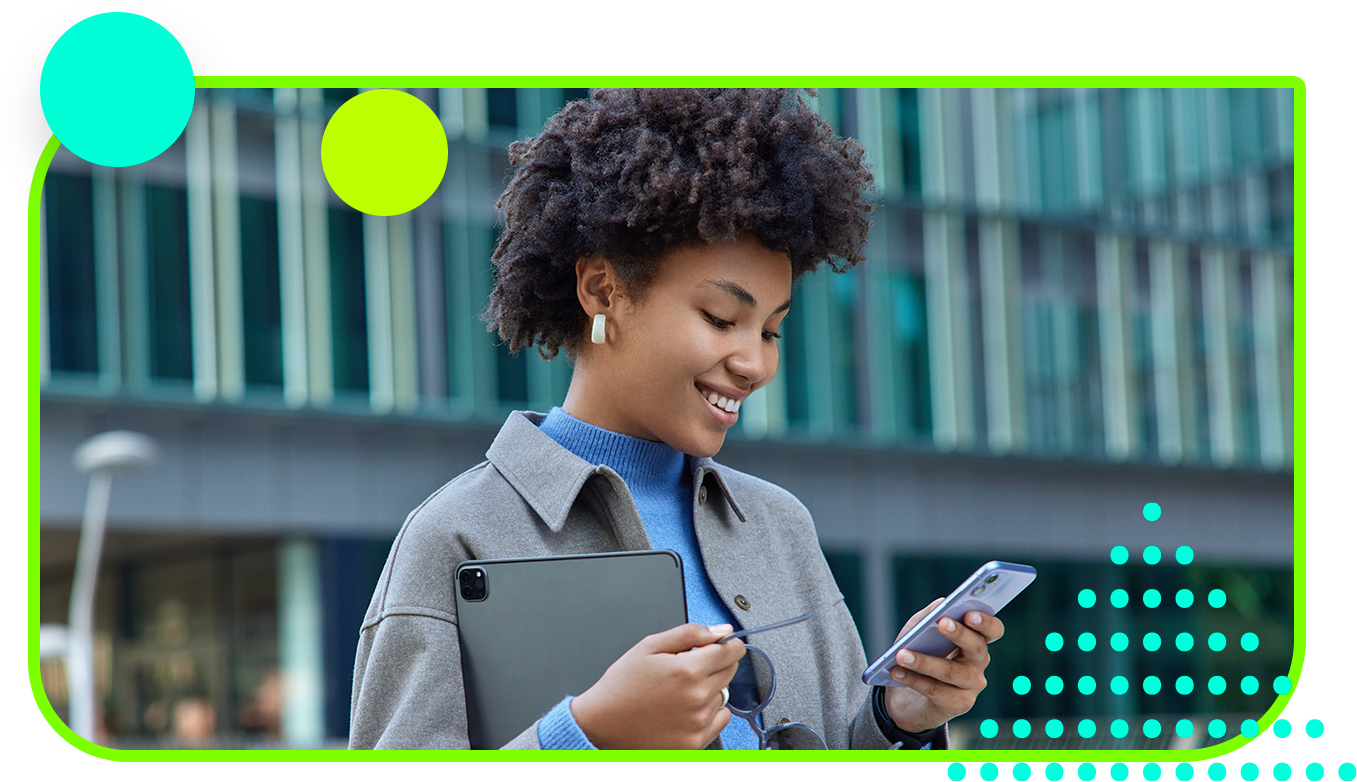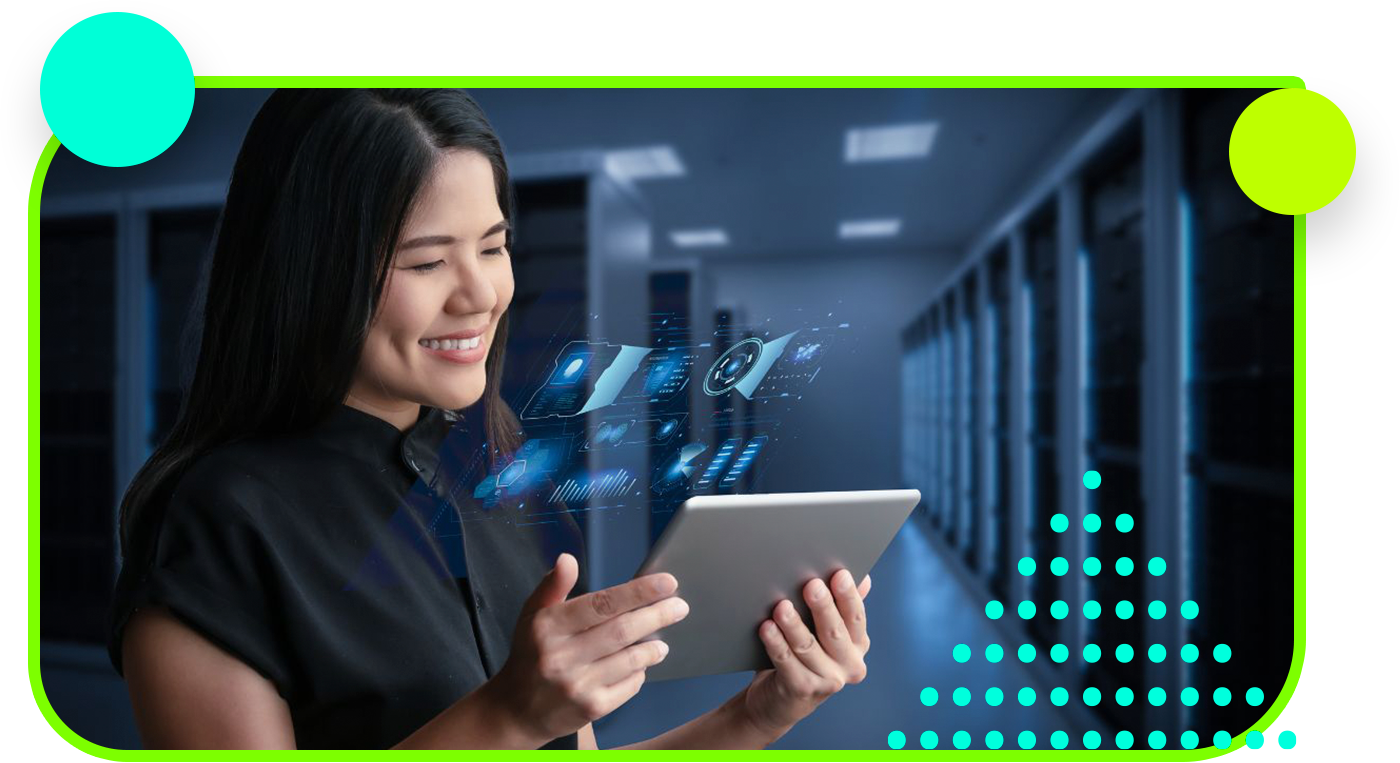 All the information of your organization (documents, internal policies, instructions, etc.) available to your collaborators, easily consumable and highly interactive.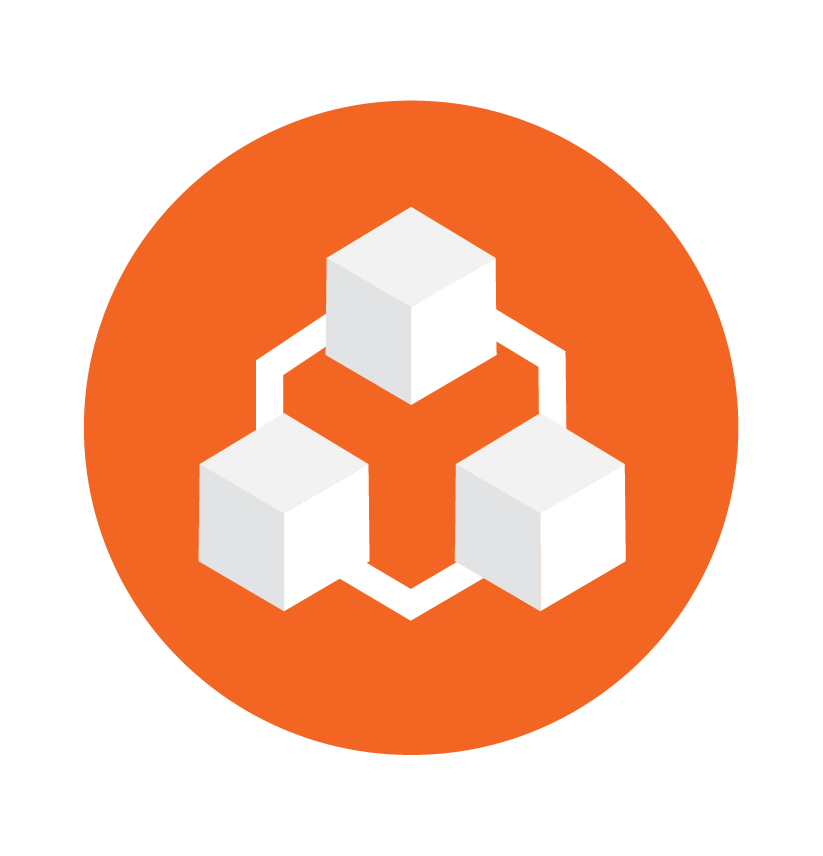 Intuitive and customize to the needs of your organization.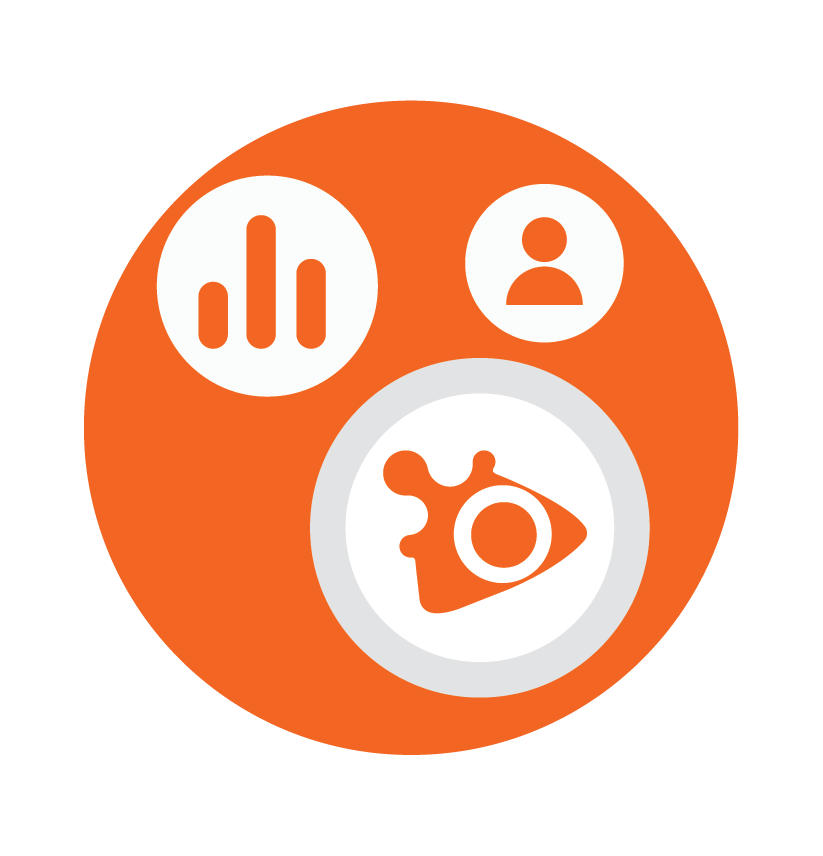 Inclusive thanks to its Online/Offline mode, which allows learning without internet.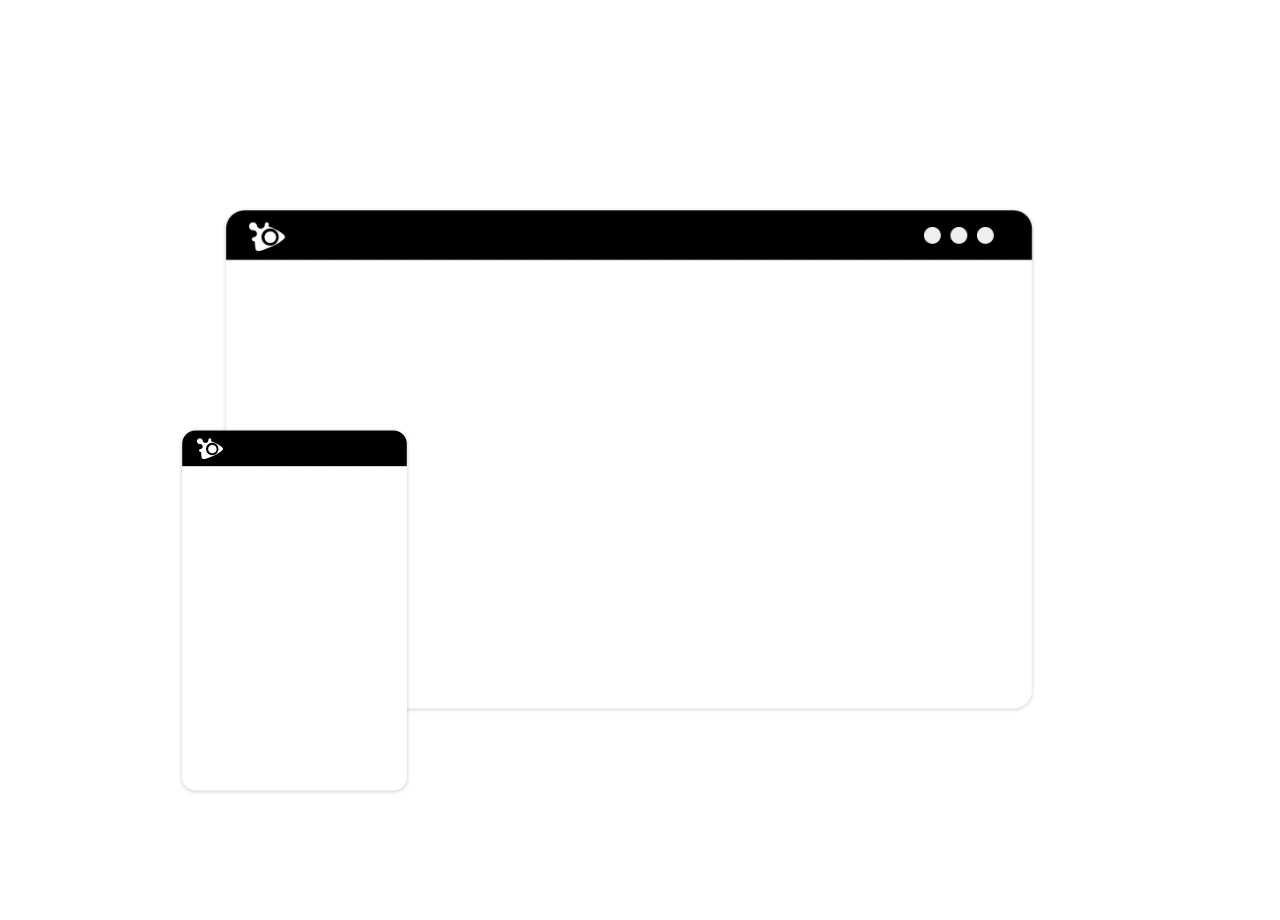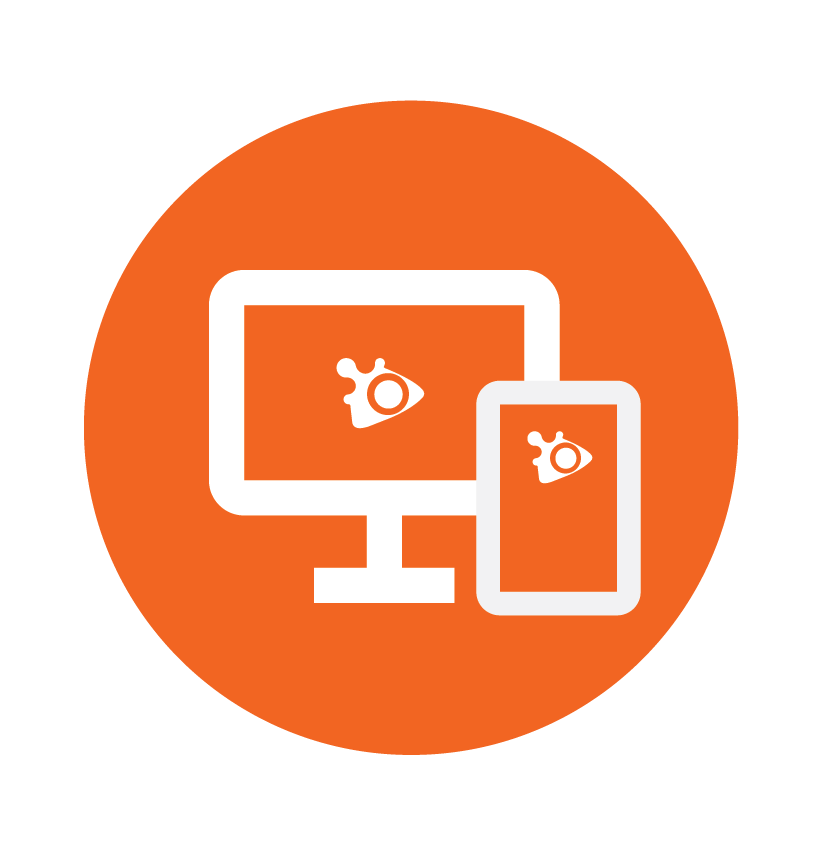 Mobile, tablet and computer version.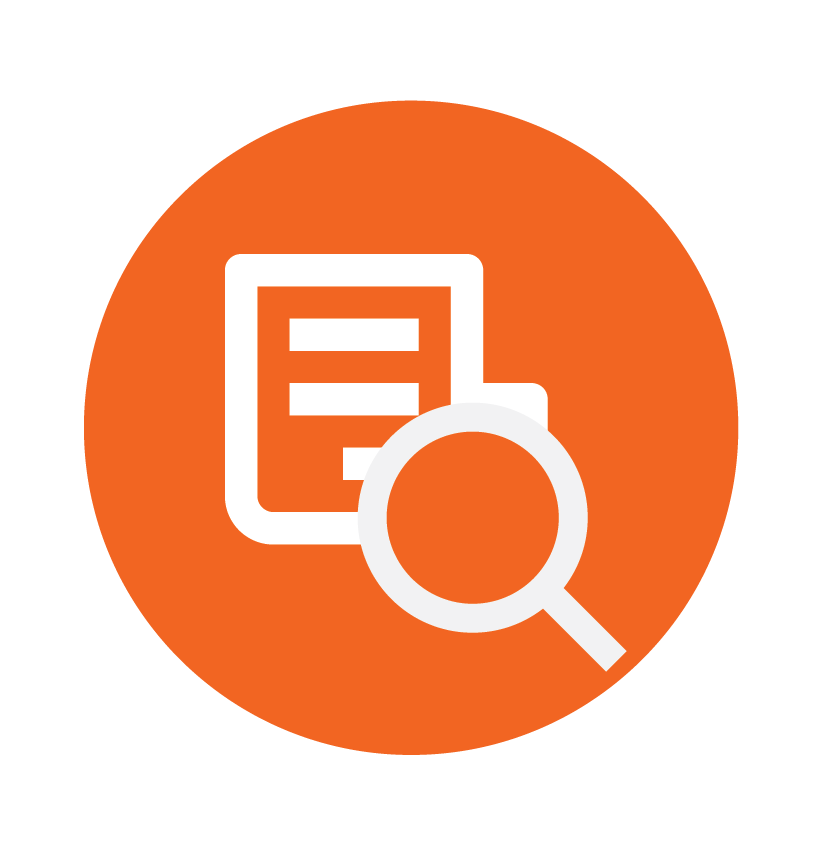 Virtual guides and support to improve the performance of your content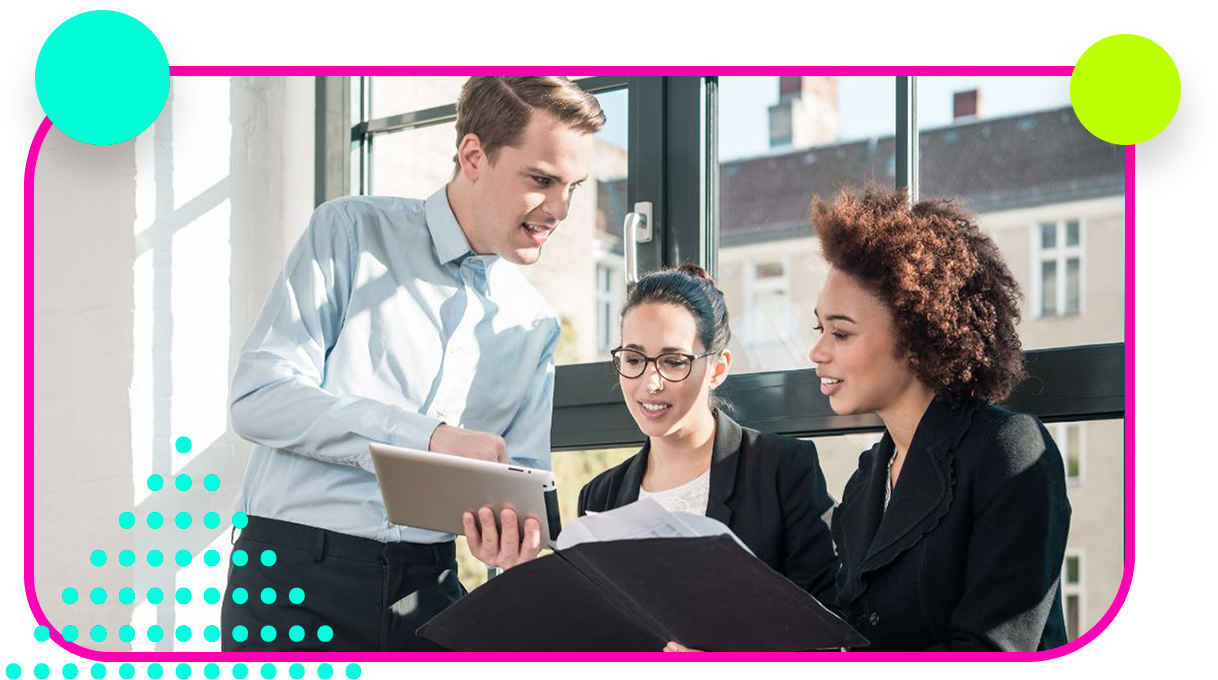 In our Learning Laboratory you will find interactive, practical and quick guides. Get skills in just 10 minutes and for free!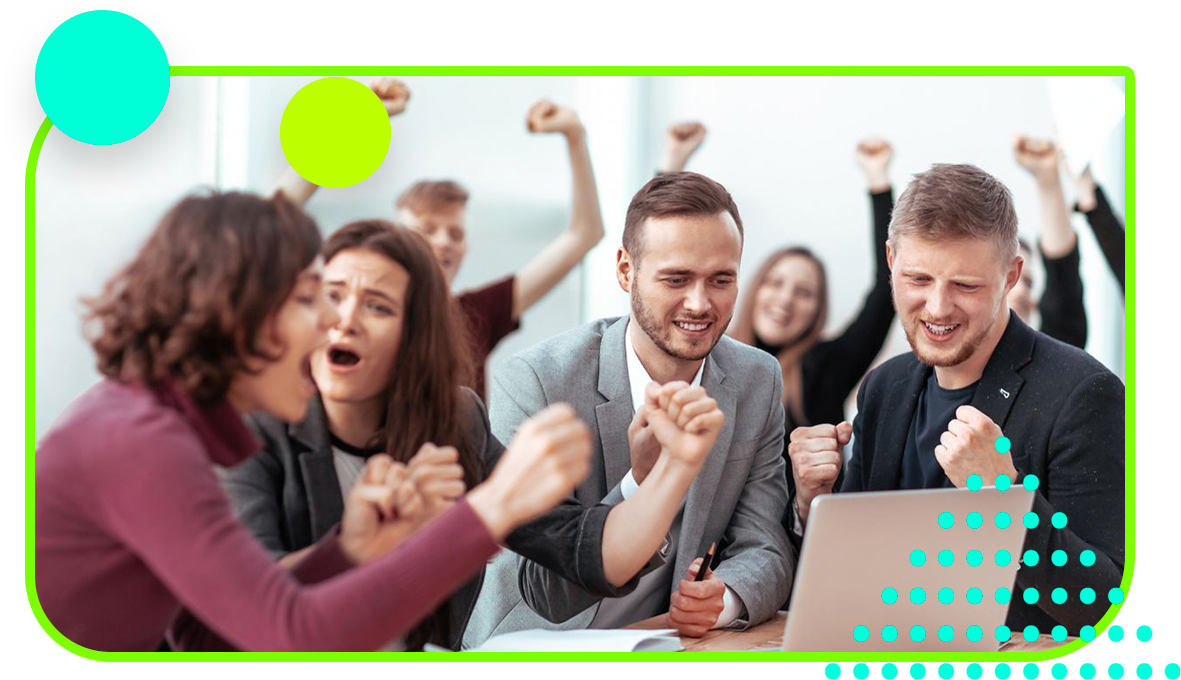 O-Lab for HR leaders
and teams
Did you know that 85% of employees are not committed to their work? Learn how to get the most out of all of O-lab's interactive tools.
Impact your company
and the whole world!
At O-Lab we are committed to reducing the gaps in access to education. That's why, for every license we sell, young people from vulnerable communities receive digital education, electronic devices and support. Watch your company's impact in real time!
Your commitment is our power!
O-lab is used
currently across the world in the following countries: Colombia, Mexico, USA, Peru, Costa Rica, Panama, Nigeria, South Africa, Pakistan, and the Philippines.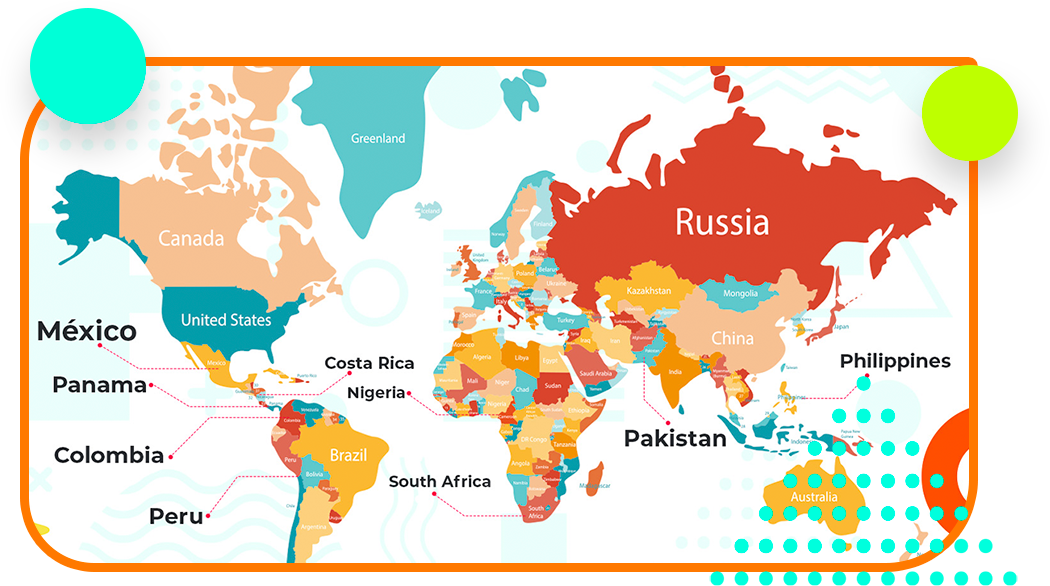 More than 10,000
 beneficiaries in underrepresented communities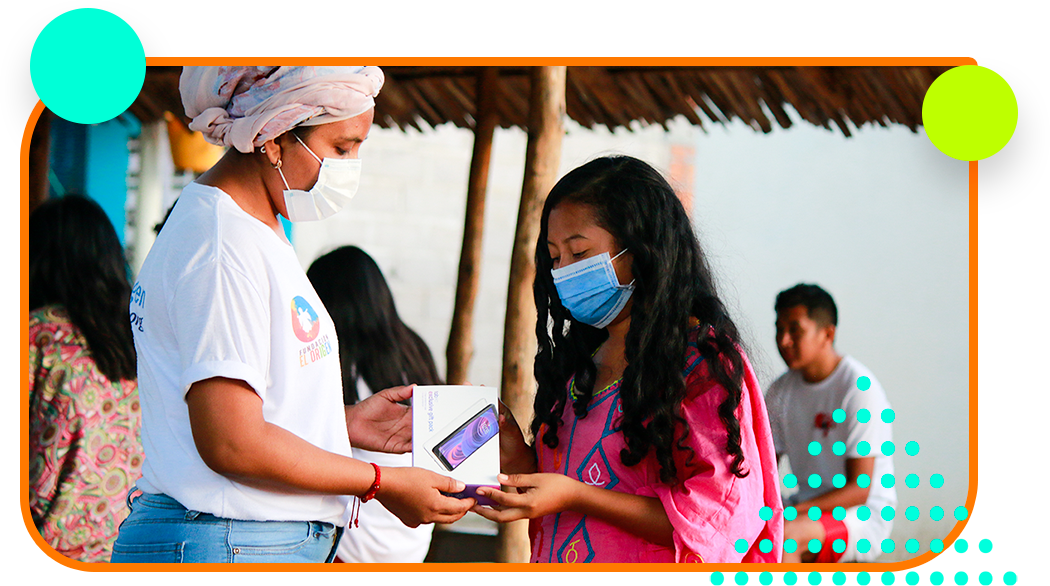 Companies that have been impacted with O-Lab