Leave us your information and we'll take care of it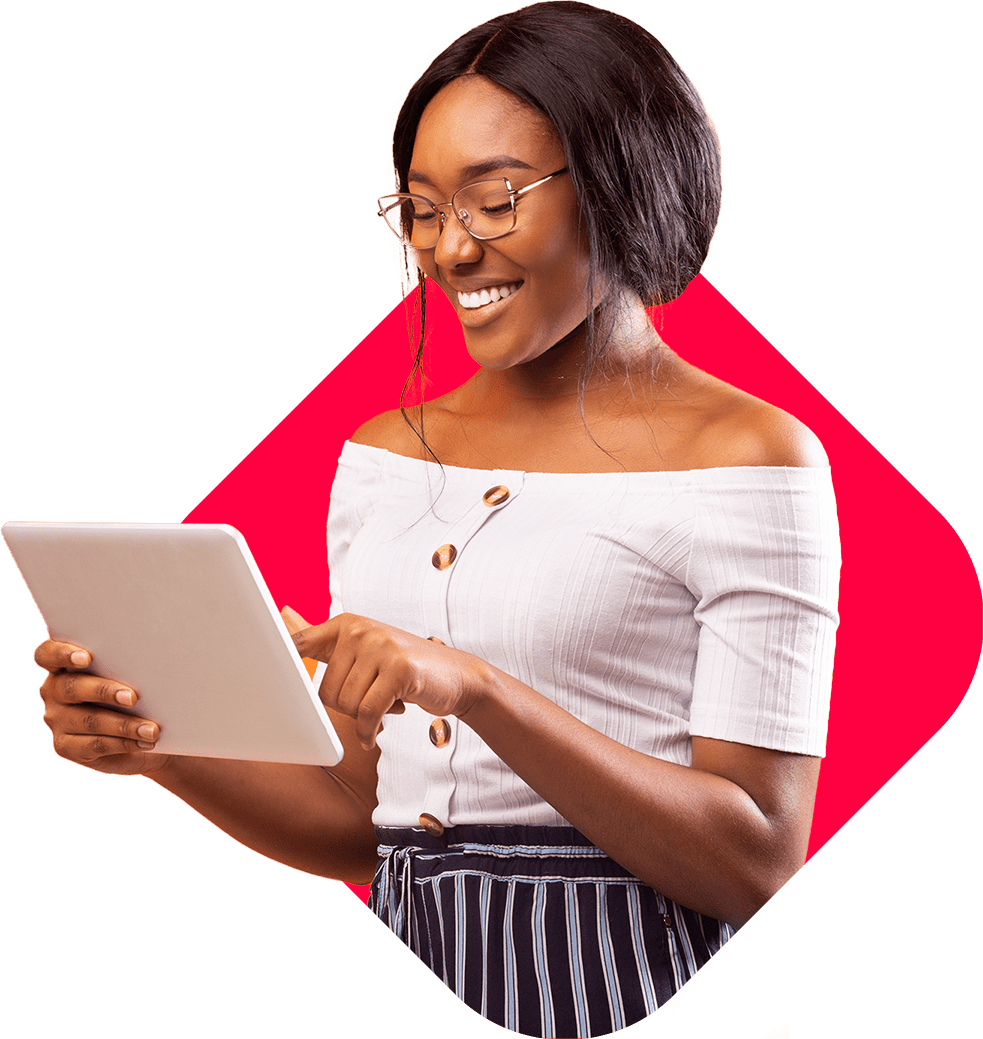 Create innovative collaborative learning experiences easily and from anywhere!
Go beyond traditional teaching and take your students' performance to another level.
Impact the learning of your students of any age and in any language through programs, courses, activities and more didactic resources that will take your classes to another level!
Connect with your students
We conquered virtuality! Discover how you can motivate your students, share information, interact and generate healthy community spaces with your students from O-lab.
Con nuestro sistema de monitoreo y evaluación podrás With our monitoring and evaluation system you will be able to automate grading, customize evaluation indicators, know your students' performance and generate reports at any time.
We bring your ideas to life!
We have a team of designers ready to listen to you and give shape to your ideas..
Online/Offline
Take your programs, courses, forms and more to anywhere in the world, online or offline

Tecnology
Analyze data and download automated and customized reports with our MEAL system
Share content
Share news, press releases and events making sure that everyone sees it!

Social impact
For every license you purchase, you sponsor schools around the world and receive reports.

Users who have trusted O-lab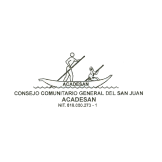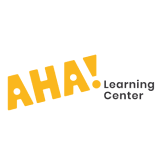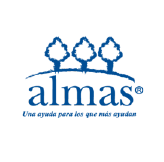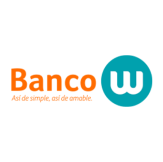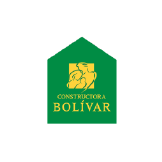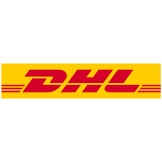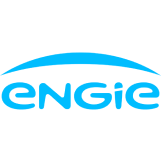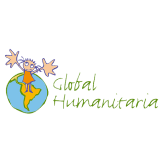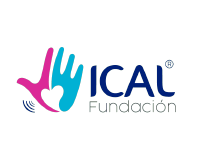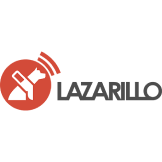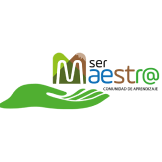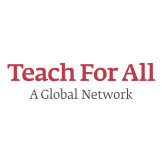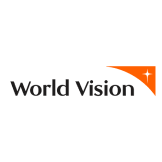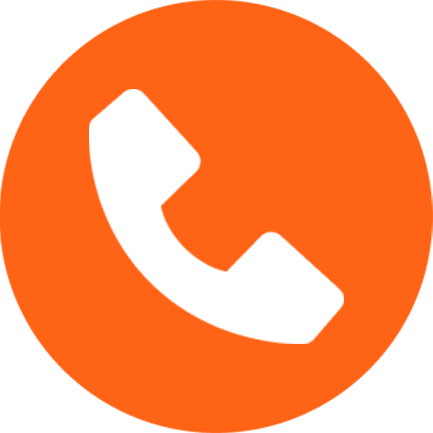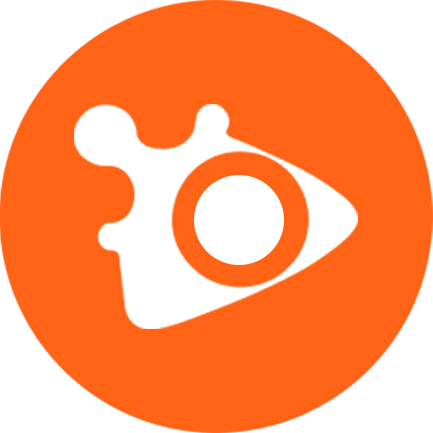 Get access to our platform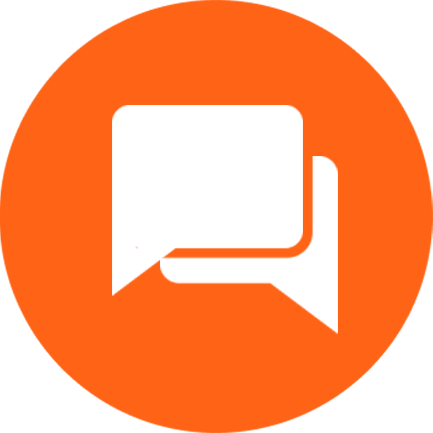 Create content and connect with your community
Can't find the solution to your question?
We are ready to help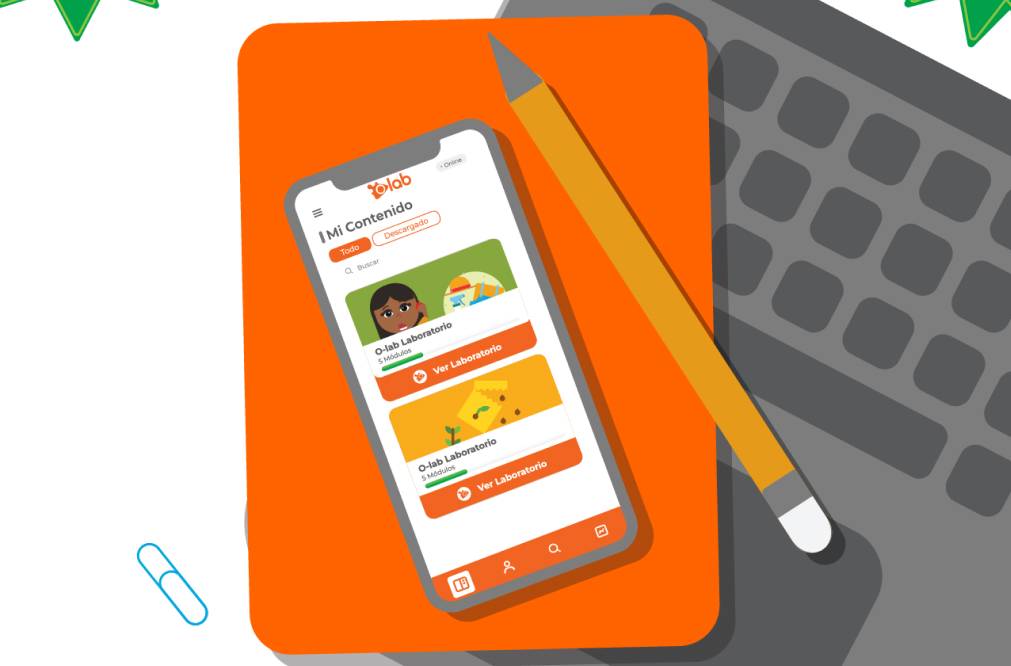 Boost your skills in just 15 minutes with our learning labs for free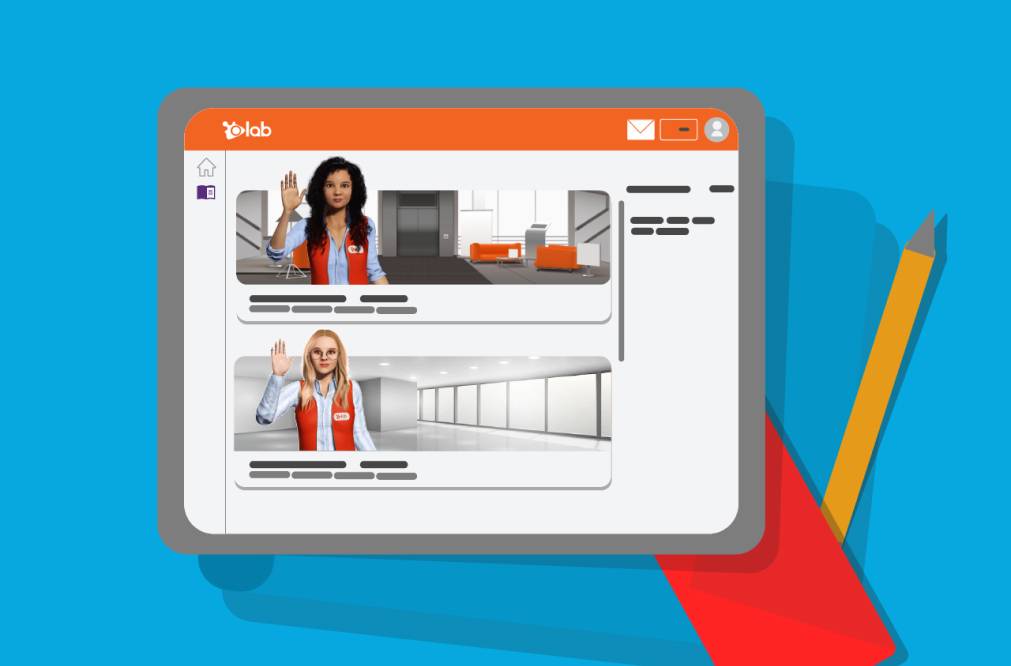 Get to know and get involved with the valuable content what we are sharing with our loyal community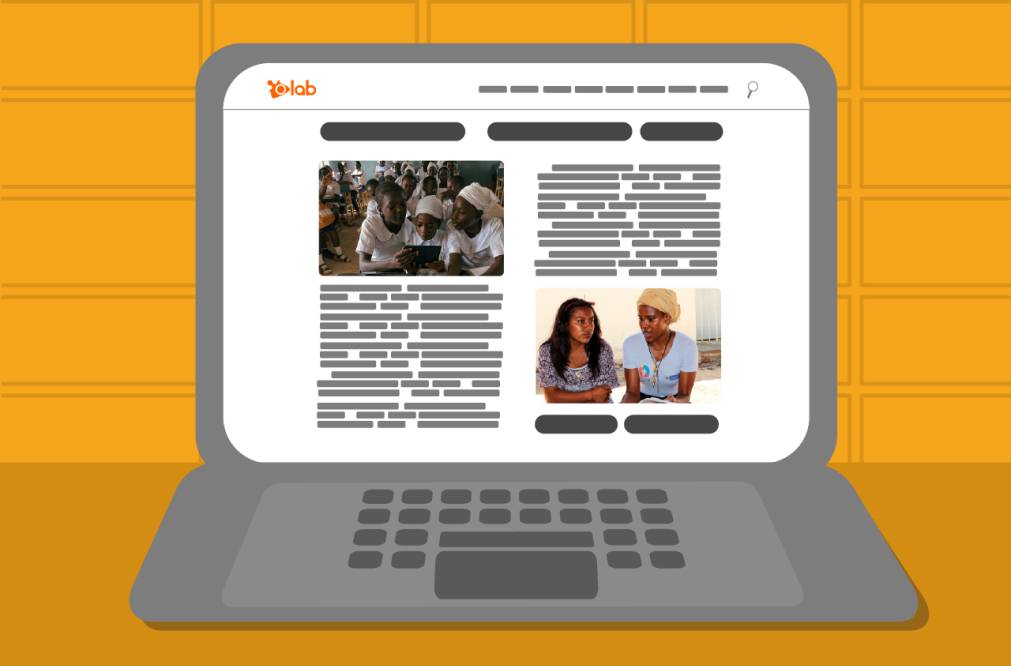 Find more out about our updates, reports, achievements, and software releases here
Join our community
Be one of the first to find out about our news, products, discounts, and more by registering here: