Leave us your information and we'll take care of it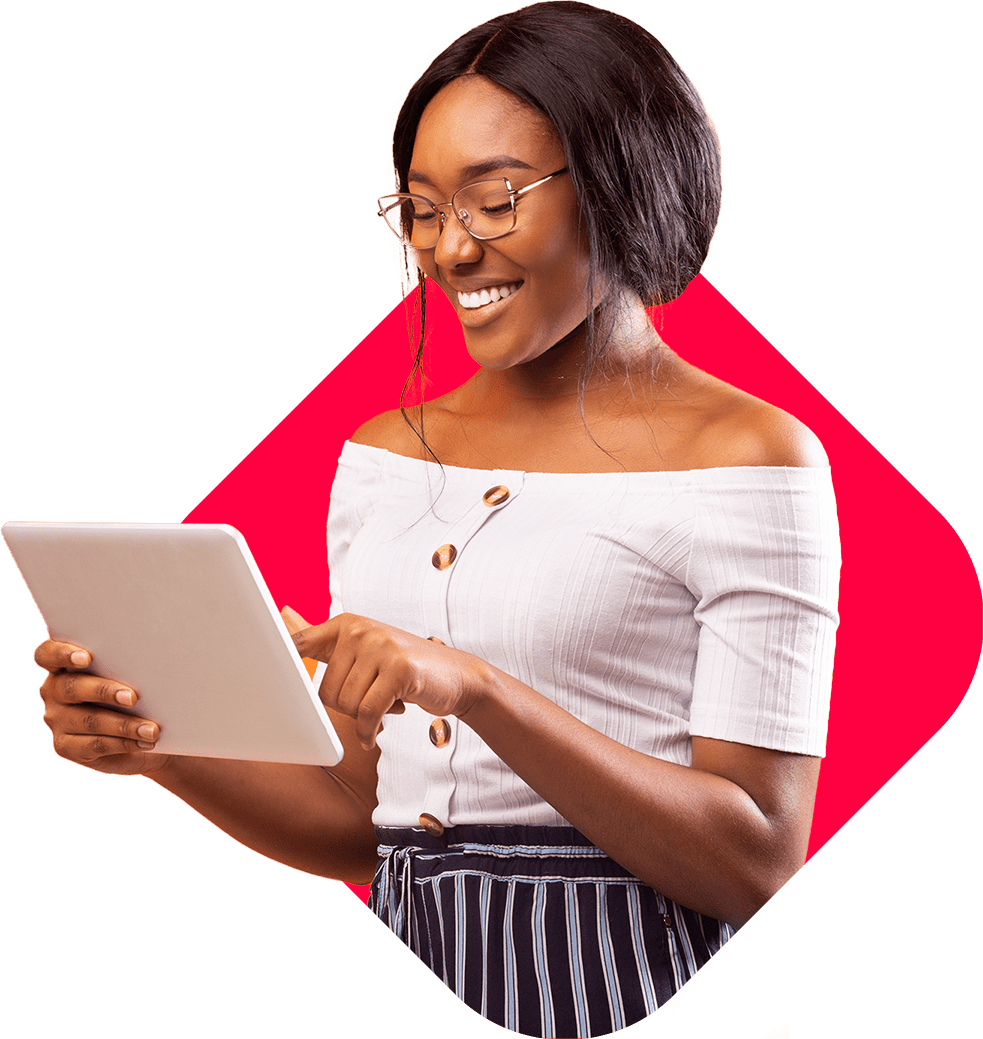 Manage projects, reports and your communities with ease from O-lab
We have been able to transform the lives of +10,000 young people around the world with educational projects and entrepreneurship, employability and technology programs. Do you want to know how?
Increase your reach!
Manage any educational program, communications or activities, forms and more for your stakeholders in a simple and more interactive way from anywhere in the world.
Learning new skills is challenging enough without adding the difficulty of a language barrier. O-lab can adapt to any type of language so you can offer training that your users can really connect with.
Ideal for all your projects
Develop, measure and maximize the impact of your social projects and at the same time connect with your community, reducing time and logistical costs.
We bring your ideas to life!

We have a team of designers ready to listen to you and give shape to your ideas..
Multiply your social impact!
Join Origin Learning Fund, the foundation of O-lab app, in breaking down barriers to learning and training! For each O-lab license you buy, we provide access to free quality education, tailored mentoring, devices and community spaces for underrepresented youth and rural schools in the Global South.
Be part of change!

Online/Offline
Take your programs, courses, forms and more to anywhere in the world, online or offline

Tecnology
Analyze data and download automated and customized reports with our MEAL system
Share content
Share news, press releases and events making sure that everyone sees it!

Social impact
For every license you purchase, you sponsor schools around the world and receive reports.

Users who have trusted O-lab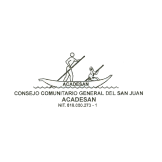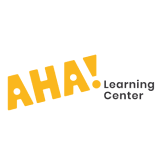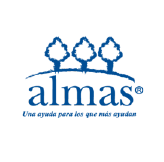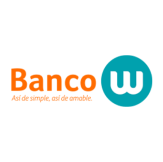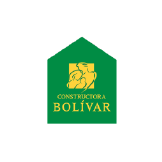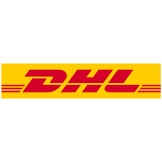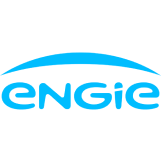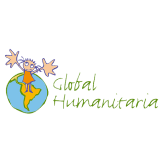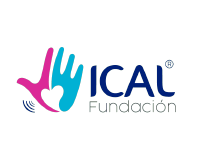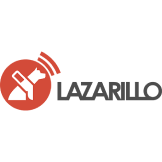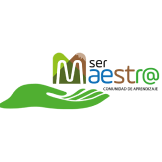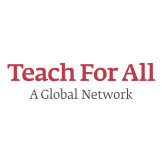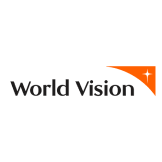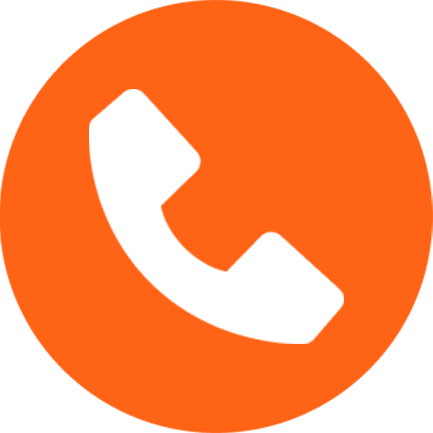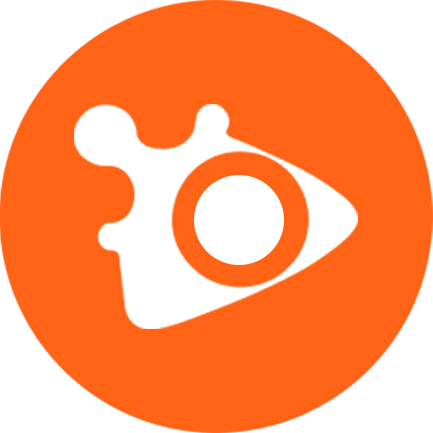 Get access to our platform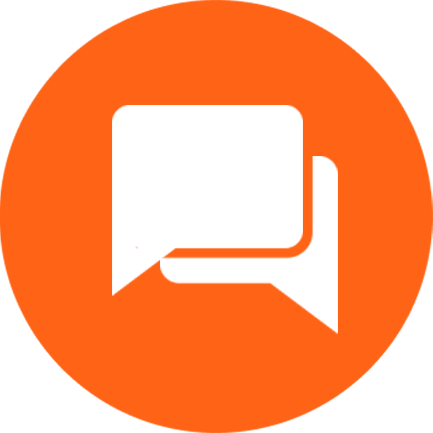 Create content and connect with your community
Can't find the solution to your question?
We are ready to help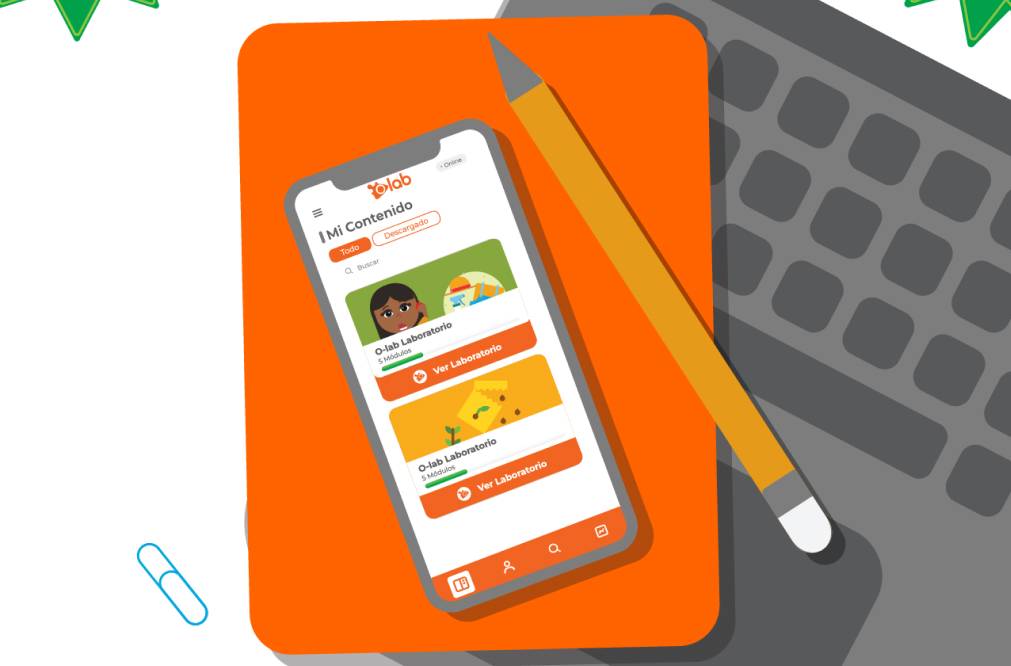 Boost your skills in just 15 minutes with our learning labs for free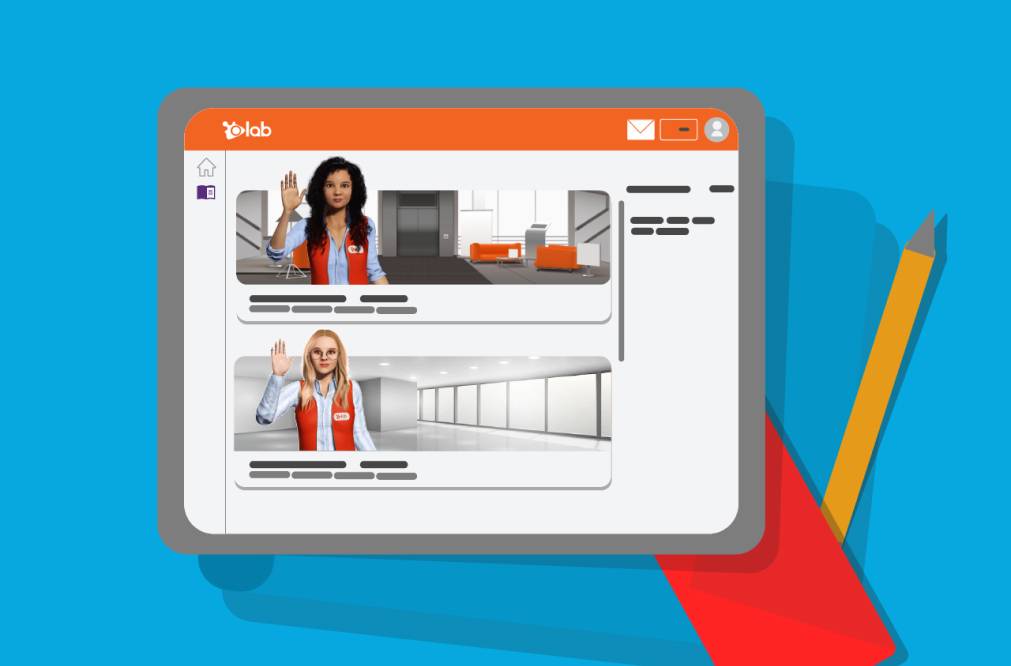 Get to know and get involved with the valuable content what we are sharing with our loyal community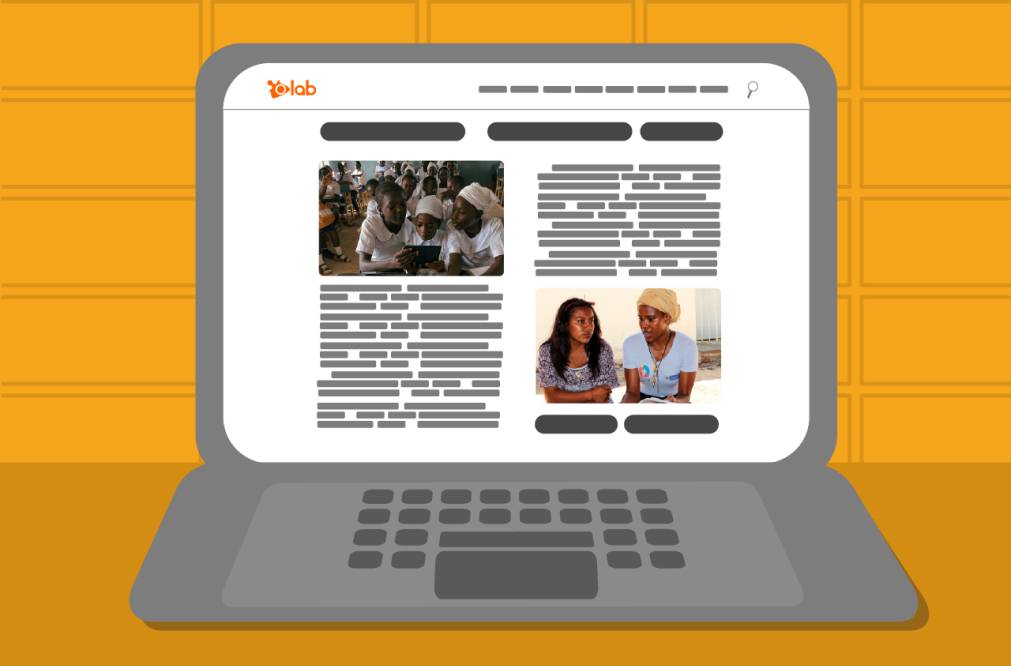 Find more out about our updates, reports, achievements, and software releases here
Join our community
Be one of the first to find out about our news, products, discounts, and more by registering here: