Leave us your information and we'll take care of it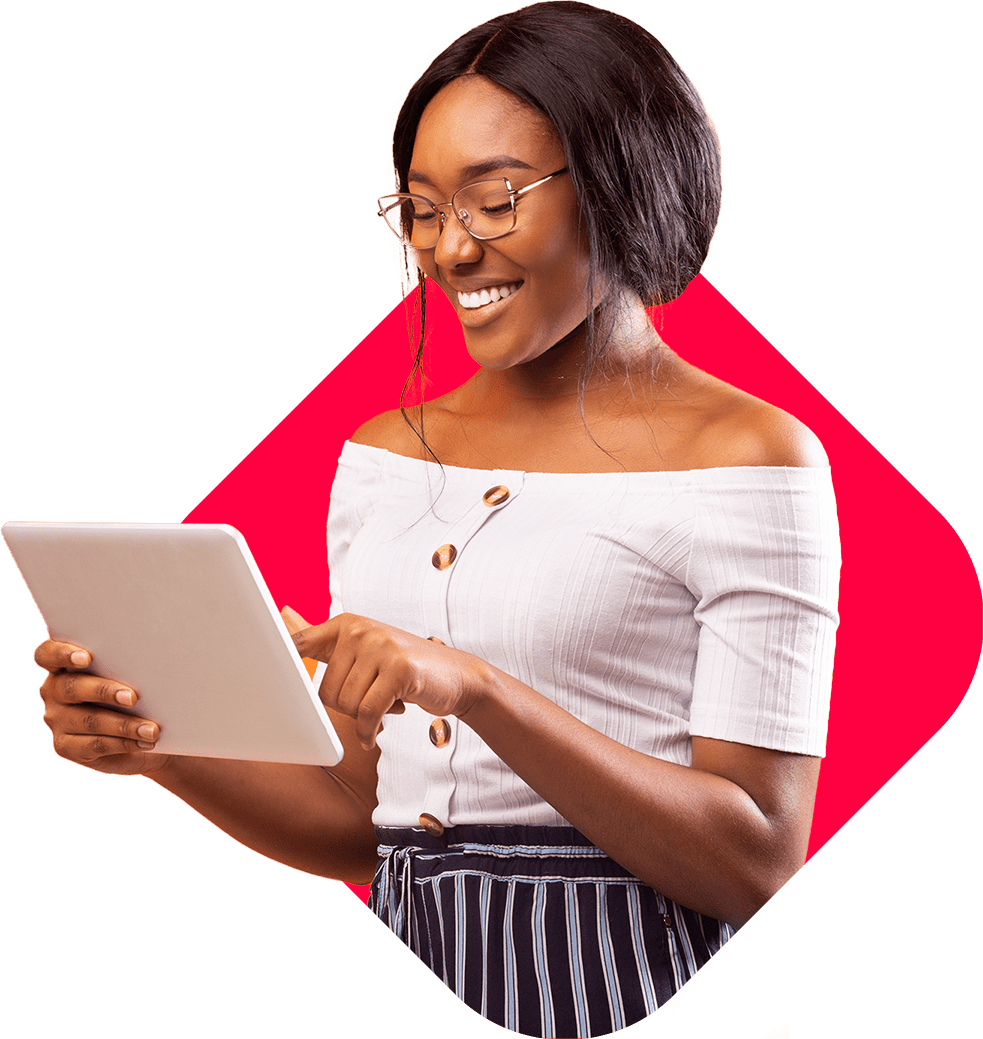 Empower your teams and create high-impact projects in minutes
with O-lab!
The all-in-one platform to create learning experiences, evaluate and report results from your teams and projects easily
Create customized and interactive content for any type of need: trainings, inductions, organizational culture, team building activities and personalize
O-lab as your brand in minutes.
Take the step to boost your team's engagement and your organization's culture! Manage users, build secure channels to communicate and share with them: forms, complaint management, climate measurement surveys, culture and much more easily in O-lab.
With our monitoring and evaluation system you can generate reports on your teams including their general information, progress in programs or activities, and much more in real time from our platform.

We bring your ideas to life!
We have a team of designers ready to listen to you and give shape to your ideas.

Online/Offline
Take your programs, courses, forms and more to anywhere in the world, online or offline

Tecnology
Analyze data and download automated and customized reports with our MEAL system
Share content
Share news, press releases and events making sure that everyone sees it!

Social impact
For every license you purchase, you sponsor schools around the world and receive reports.

Users who have trusted O-lab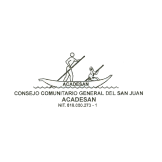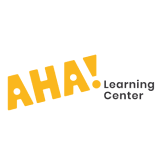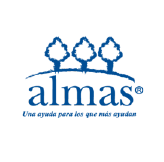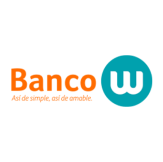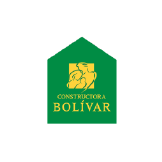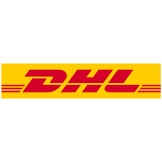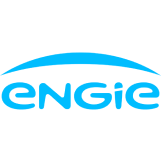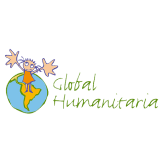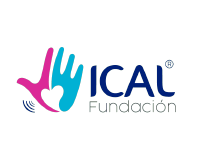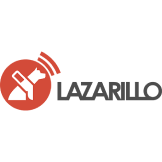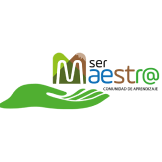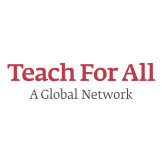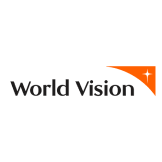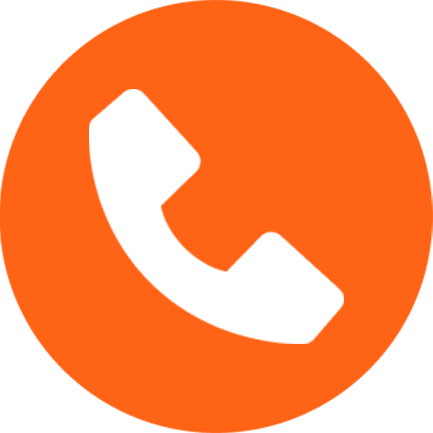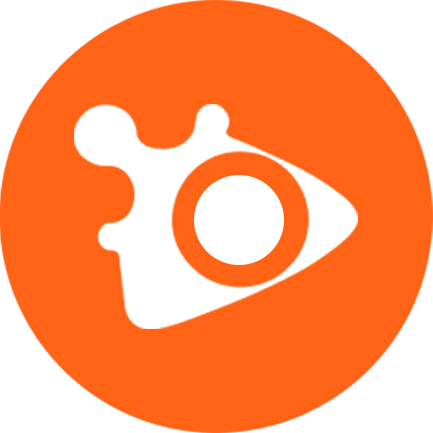 Get access to our platform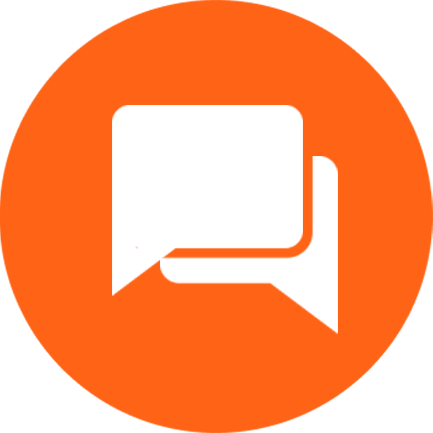 Create content and connect with your community
Can't find the solution to your question?
We are ready to help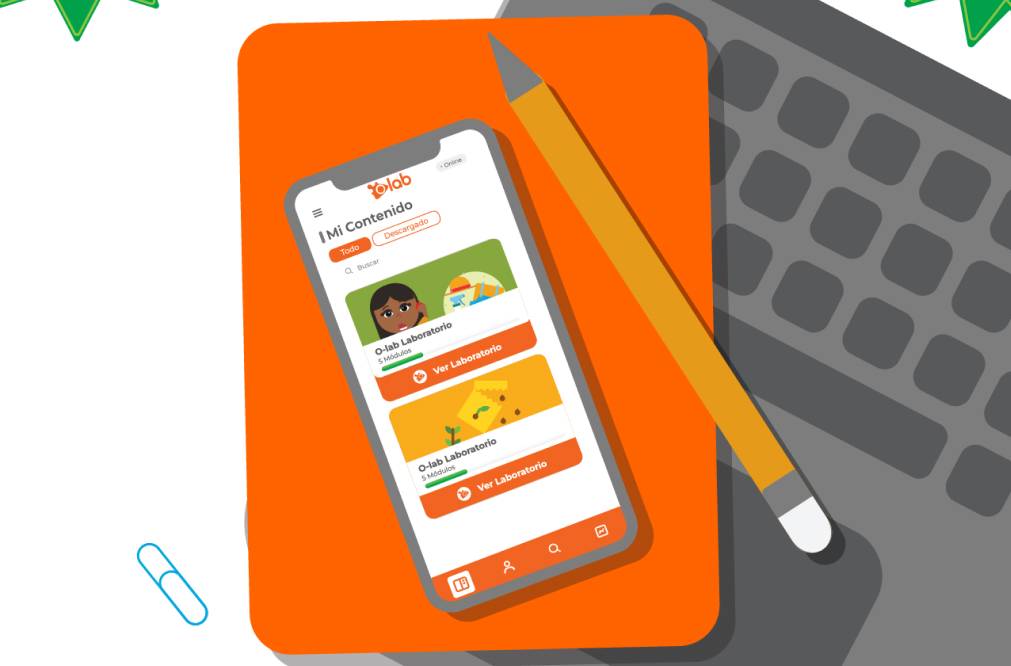 Boost your skills in just 15 minutes with our learning labs for free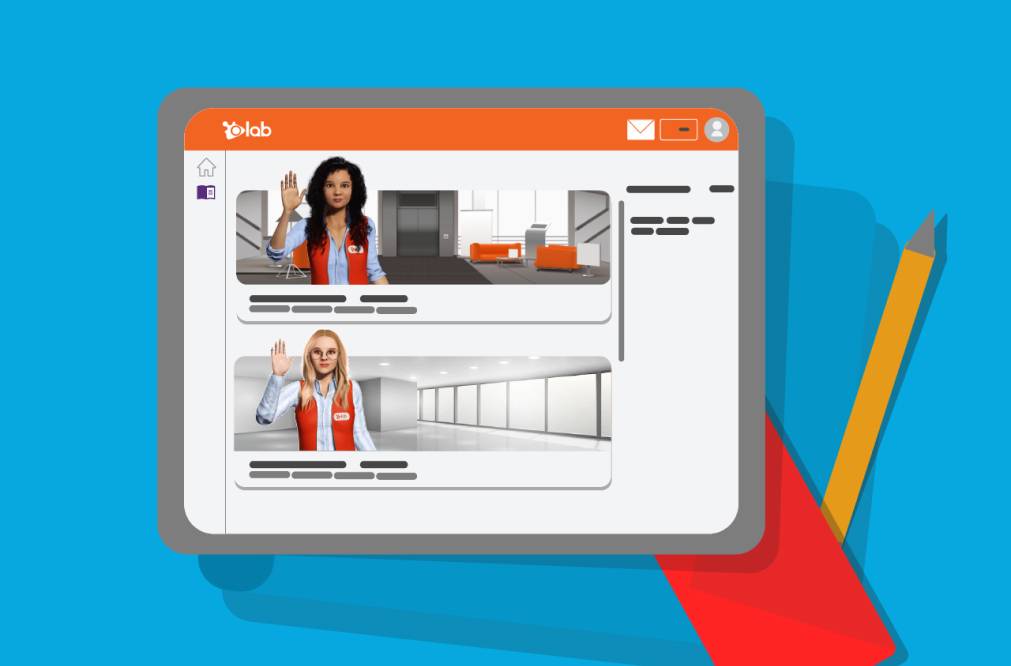 Get to know and get involved with the valuable content what we are sharing with our loyal community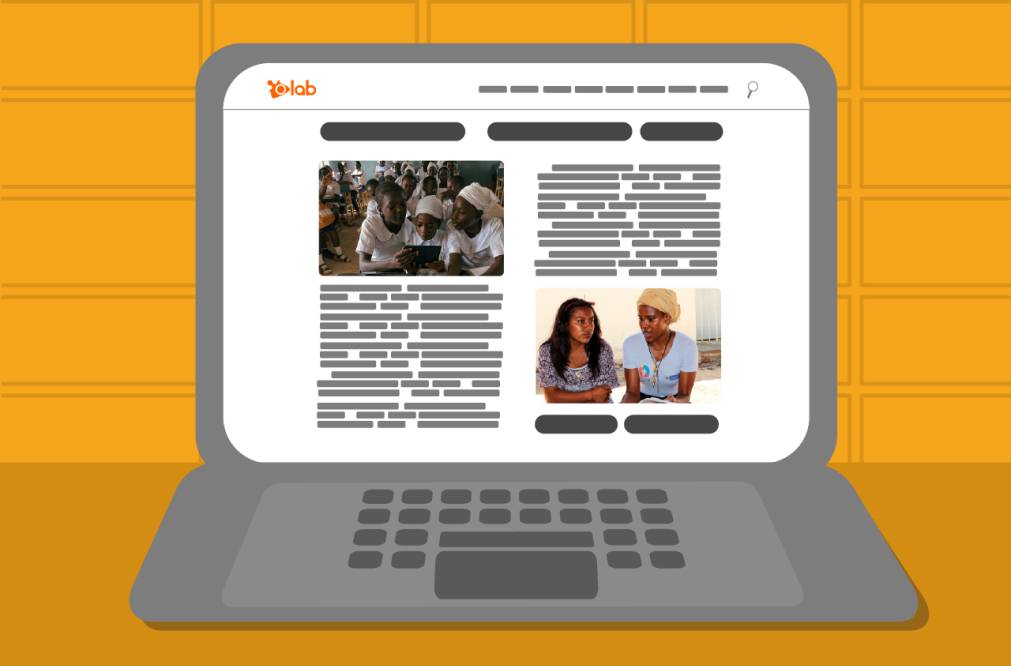 Find more out about our updates, reports, achievements, and software releases here
Join our community
Be one of the first to find out about our news, products, discounts, and more by registering here: